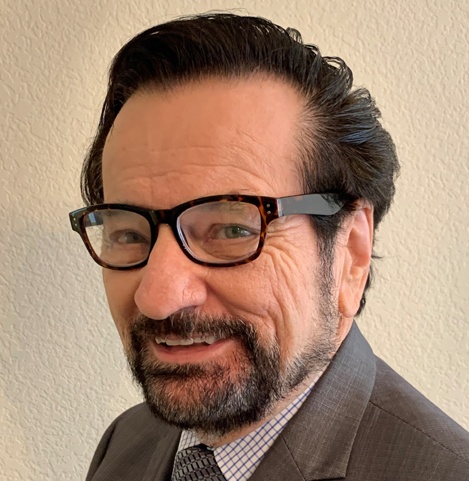 Dr. Dennis Maness
Dr. Dennis Maness holds PhDs in Education and Psychology. He is the developer of BrainTek's Behavioral Relationship Entrainment (BRE) Program. This technology improves and repairs intellectual and cognitive brain function. The methods used at BrainTek were developed by our own researchers and have utilized in U.S. Department of Labor, Job Corps, rehabilitation programs, and special education programs including the Oxnard and Los Angeles Unified School Districts, Toyota Training Center, lock down environments, hospitals, clinics, doctor's offices and remote into the homes. Our proprietary programs have been shown to contribute to improvements in cognitive, emotional, social, learning and productivity. Examples of this are shown in the Changed Lives section of our web site from medical doctors, nurses, naturopathic doctors and individuals just like yourself. Research has shown that our proprietary signals, music, sound, vibration, and brain wave entrainment is associated with improvements in brain health and psychological well-being. This has been confirmed by sponsored research through the National Institute of Health and other organizations. BrainTek is involved in research projects at two major universities and continue to stay at the cutting edge of non-invasive technologies and brain entrainment. Dr. Maness is a member of ISNR, the International Society for Neurofeedback and Research. BrainTek Institute continues to stay at the cutting edge of brain/body research. Our research has helped us become successful with traumatic brain injury, stroke, Attention / Focus and other cognitive challenges.  Listen to an interview with Dr. Dennis Maness.  Visit our website to learn more. http://www.braintekinstitute.com/.
Val Waterman
Val Waterman, is a partner at Answers Design Group in Warren, NJ. For over 30 years she has specialized in designing sales driven websites, multimedia presentations, corporate identity and print materials. Her previous sales experience brings a sense of focus and clarity to the process of designing marketing tools. She is a proud member of numerous networking groups, including BNI (Business Networks International). Some of her clients include, Discovery Communications (Discovery Channel), A&E, Univision, Citibank, Chase, The NY Head & Neck Institute, Cranial Base Center of NY, Strategic Practice Solutions, Ross Anglim Angelini, Win+Win Mediation, Kastrud Engineering, Integrated Sports Specialities, Siegel Law, Unilever, and Pro-Finish Painters of NJ. Answers Design Group's primary goals have always included helping clients to be more successful at telling the story of their businesses /organizations, and what makes them best at what they do. Val's main "superpower" is helping people discover their own strengths and what separates them from the competition. She is passionate about speaking engagements being one of the best marketing strategies so she coaches clients on how to become powerful, confident presenters. Her primary goal and "life purpose" is to work with people that are making a difference.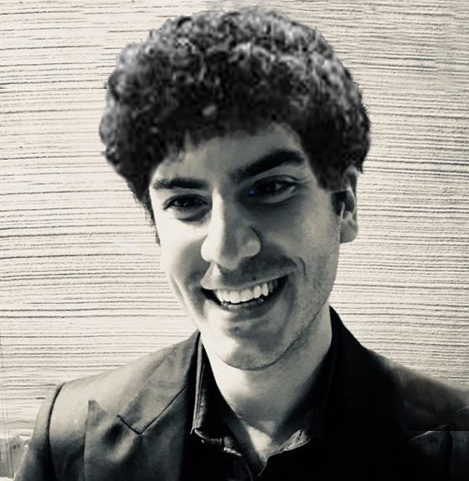 Jaffe DeVault
Jaffe DeVault is currently a graduate student at the Maharishi International University, home of consciousness-based education, where he is completing his MBA in Sustainable Business. Jaffe is a talented photographer and teacher, having studied at the Fashion Institute of Technology in New York.  He has contributed a great deal to Consciousness in Motion Academy by helping with initial efforts to market our organization. He continues to inspire and contribute. We are so grateful to have this young man as part of our team. We look forward to seeing what he will do with his photography business in the future.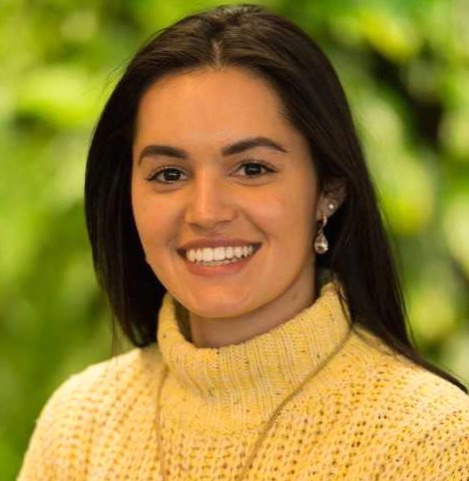 Kristell Rodriguez
Kristell Rodriguez is 21 years old and currently attending Raritan Valley Community College majoring in General Business. She currently works part time at The Gap Store as well as The Merrill Lynch Company. In her free time she enjoys being outdoors and sharing adventures with her friends and family. Kristell loves helping young kids and was part of many peer mentoring groups in high school. She is excited to be a part of this amazing non-profit organization where she can truly make a difference for the adult autism spectrum. She wants to spread awareness of the importance of this work for all families worldwide.