Initiative To Offer Future Creative Programs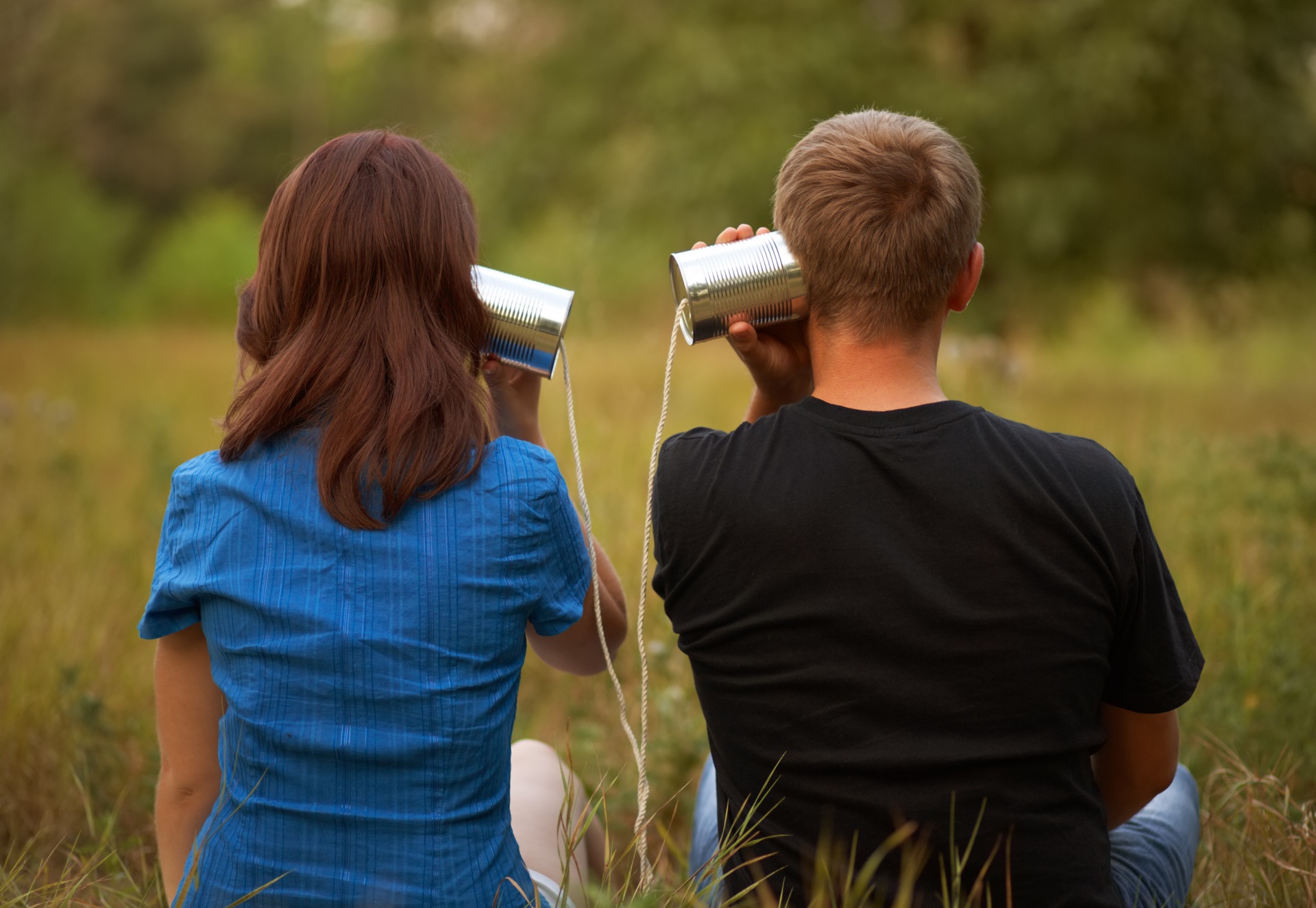 Carmen Goldman has founded "Consciousness In Motion Academy" which is a nonprofit movement inspired by her son, Adam's experience of trying to find a place to fit in after 21.  Adam is an adult living with autism who needs others to support him throughout his day.  However, he is capable of continuing to learn, work and socialize.  Unfortunately, there aren't many programs that support Adam and his peers.  Without the existence of these programs, her son, his peers and our families experience a lifetime of isolation. Every human being seeks purpose and connection.  This is why corporations who engage in social responsibility and people who volunteer where there is a need thrive.  It all stems from the higher awareness or the Consciousness that doing good for another is a win-win for all. Consciousness In Motion Academy seeks to connect with consciously awakened peers, families and corporate friends to create safe, creative and intellectually inspiring programs for adults on the autism spectrum who've aged out of school.
"Reaching Your Highest Potential Programs" will be designed to meet each client where they are and assist and engage them in progressing to their full capacity. This model is used in all of the classes. Our programs intend to help develop and build their communication and social skills, challenge their minds with new technology, uncover their hidden intellect and abilities, whatever they may be. By exposing them to a more integrated, inclusive community, it is our hope and intention that we as a community can help our adult children find their place in the world. Consciousness in Motion programming will focus on art and technology (as a starting point) and will work with local resources to provide space, experienced support staff and other forms of support to help bring the concept to life. Some of the classes that we aim to include are: Movement, Dance and Exercise, Art, Technology, Community Outings, Work Skills. and more.